Obtain Industry-Leading Tools, Resources, and Education
with a FREE Agent Access account
JOIN OVER 1,000 AGENTS ON AGENT ACCESS:
Gain instant access to our exclusive online portal designed specifically for agents and advisors in the senior market. As a valued member, you can take advantage of:
Create Your FREE
Agent Access Account!
Contact Us To Get Contracted with The Krause Agency
ACCESS OUR FULL ARCHIVE OF PAST WEBINARS
WITH A FREE AGENT ACCESS ACCOUNT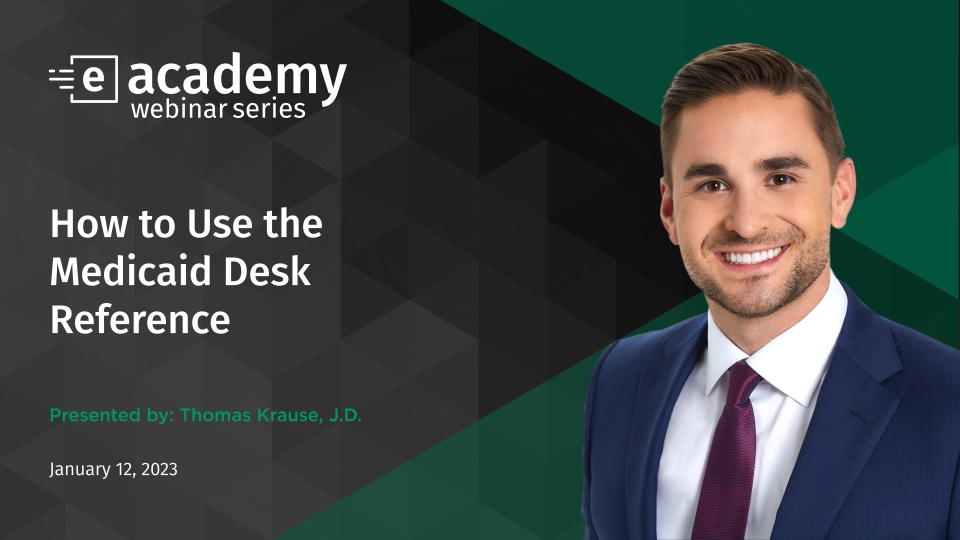 Unlock instantly with a
FREE Agent Access account.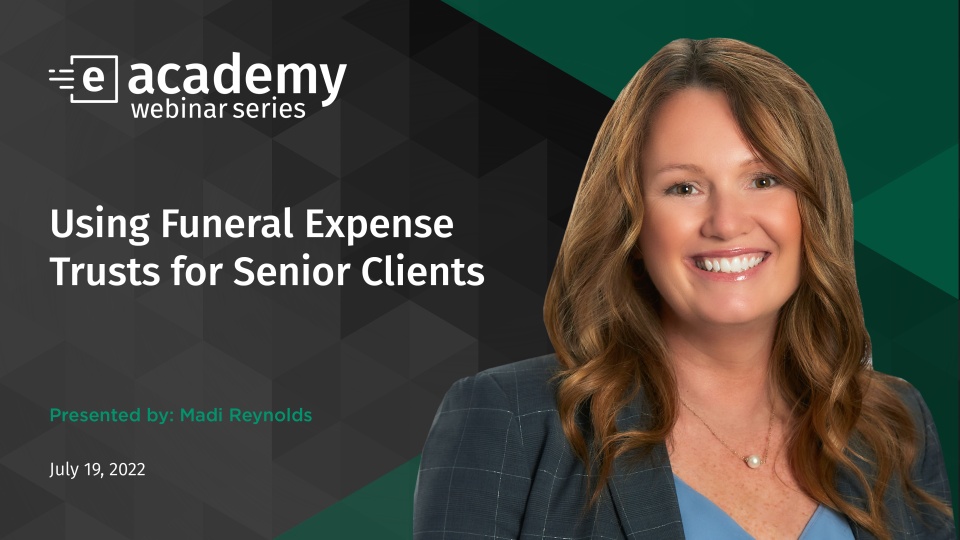 Unlock instantly with a
FREE Agent Access account.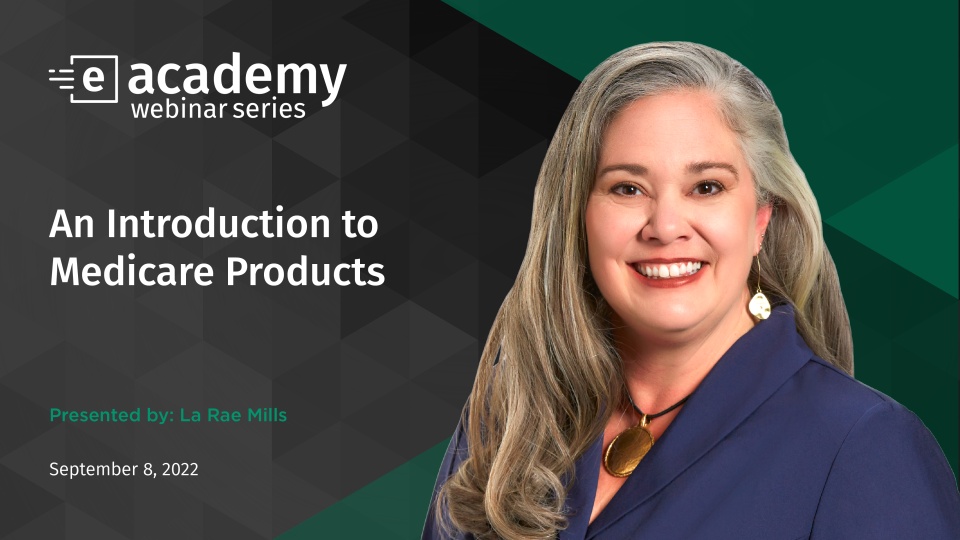 Unlock instantly with a
FREE Agent Access account.
INSIDE AGENT ACCESS
YOU WILL DISCOVER
eACADEMY
WEBINAR LIBRARY
Live and on-demand sessions tailored to agents in the senior market
PRODUCT-SPECIFIC
RESOURCES
Helpful content and resources focused on our most popular products
MEDICAID
RESOURCES
State-specific Medicaid resources and planning figures
LTCI QUOTING
TOOL
Obtain online quotes for Traditional or Asset-Based policies
MEDICARE
SEARCH & SAVE
Quoting, selling, and client management for Medicare products
ABOUT The Krause Agency
The Krause Agency is a national wholesaler of insurance products designed for the senior market. We help agents like you offer meaningful asset preservation strategies, long-term care solutions, and supplemental healthcare coverage for clients while boosting your revenue in the process. In addition to our products, we provide specialized support and resources to enhance your business. Essentially, we act as your back office, helping you stay up to date on everything from changing product regulations to prospecting and industry trends.
WHEN YOU WORK WITH US, YOU'RE NEVER WORKING ALONE.